There are few things in life that have held my interest so obsessively as nature's medicine and quiet beauty. I have surrendered to it, and I am touched by it daily. If there were one reason to attribute my modest skill of being so open and understanding to the world, I believe it is because I understand how to change.
Through observing nature, I understand how to connect.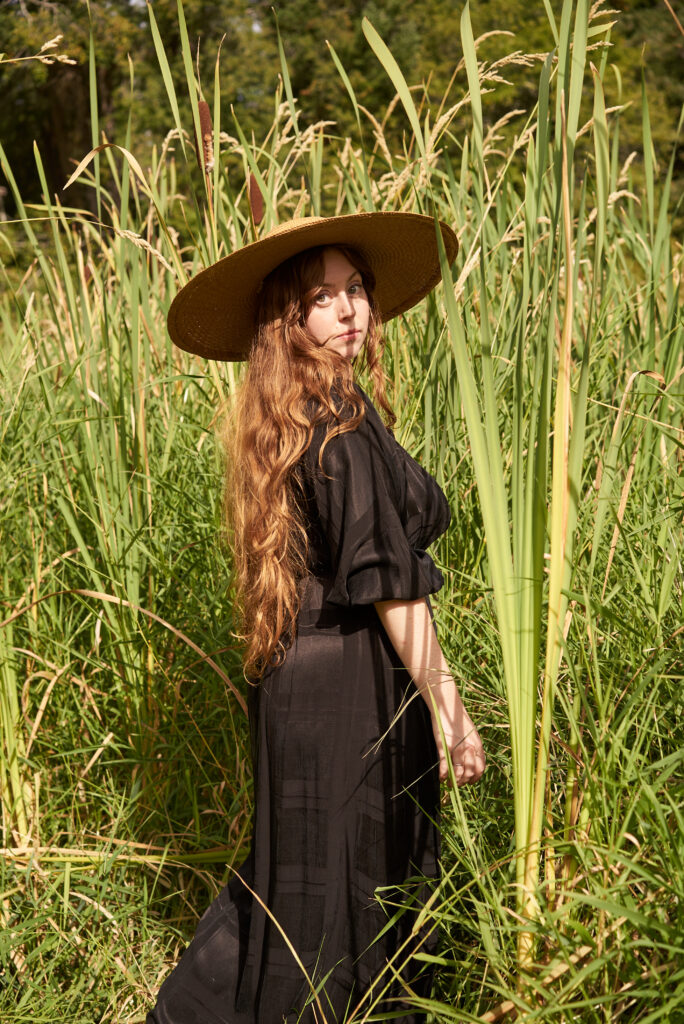 It is Kelly's greatest joy to help guide individuals on their journey to blissful relaxation + balance. Through the profound practice of Yoga and other relaxation techniques, Kelly is able to intuitively calm and aide in deep healing, meeting you just as you are. She gently balances even the most sensitive of energies by curating personal and unique sensory experiences for both the body, home and creative spaces. With a deeply curious connection to nature, Kelly continues her studies of Aromatherapy, Jungian dream analysis and watercolor.
Kelly Maria Francis is an RYT 200 Yoga Instructor and Usui Holy Fire Reiki practitioner, and holds certifications in Restorative, Yin Yoga + Yoga Nidra.
She is an advocate for all persons, all bodies, all income levels and will happily discuss sliding scale for all services especially for those who identify within BIPOC and LGBTQIA+ communities.
Based on Orcas Island, Washington.