You are adorned in just a way.

Here in beauty and then

Before you know it,
Swept into the corner room.

You hold me at your alter,
take my shoulders like wings.

Boundless you, smell of the earth's air
And as you float,
toward me, slowly
I melt
Into your sandal wood and bare feet.

A bow.

I bow,
I take you as my guide.

For now,

for always.
For the moments that I feel like throwing myself at the sky.

I have learned too,
To just watch
the earth bathe.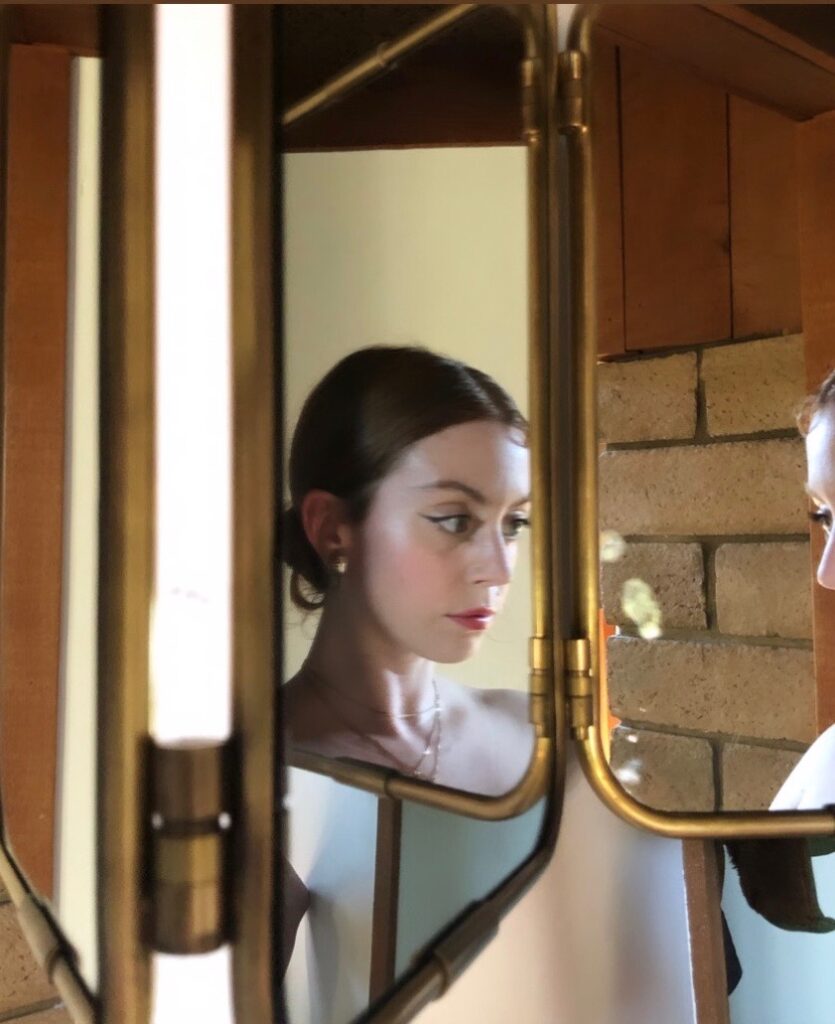 Kelly Maria Francis is an RYT 200 Yoga Instructor and certified Usui Holy Fire Reiki practitioner emphasizing in Yin, Restorative and Yoga Nidra. From the moment she can remember, movement and storytelling has been one of her deepest forms of self-expression. At age fifteen Kelly was introduced to Yoga. Through the profound practice of Yoga Nidra and other relaxation techniques she is able to creatively calm the system through sound, touch and a soothing environment. Kelly is a curator of sensory experiences incorporating her education and connection to plants working closely with essential oils. She is currently continuing her education through Floracopeia's Aromatherapy Program with David Crow L.Ac., and Jade Shutes, B.A., Dipl. AT.
Kelly is an advocate for all persons, all bodies, all income levels and will happily discuss sliding scale for all services.