You are adorned in just a way.

Here in beauty and then

Before you know it,
Swept into the corner room.

You hold me at your alter,
take my shoulders like wings.

Boundless you, smell of the earth's air
And as you float,
toward me, slowly
I melt
Into your sandal wood and bare feet.

A bow.

I bow,
I take you as my guide.

For now,

for always.
For the moments that I feel like throwing myself at the sky.

I have learned too,
To just watch
the earth bathe.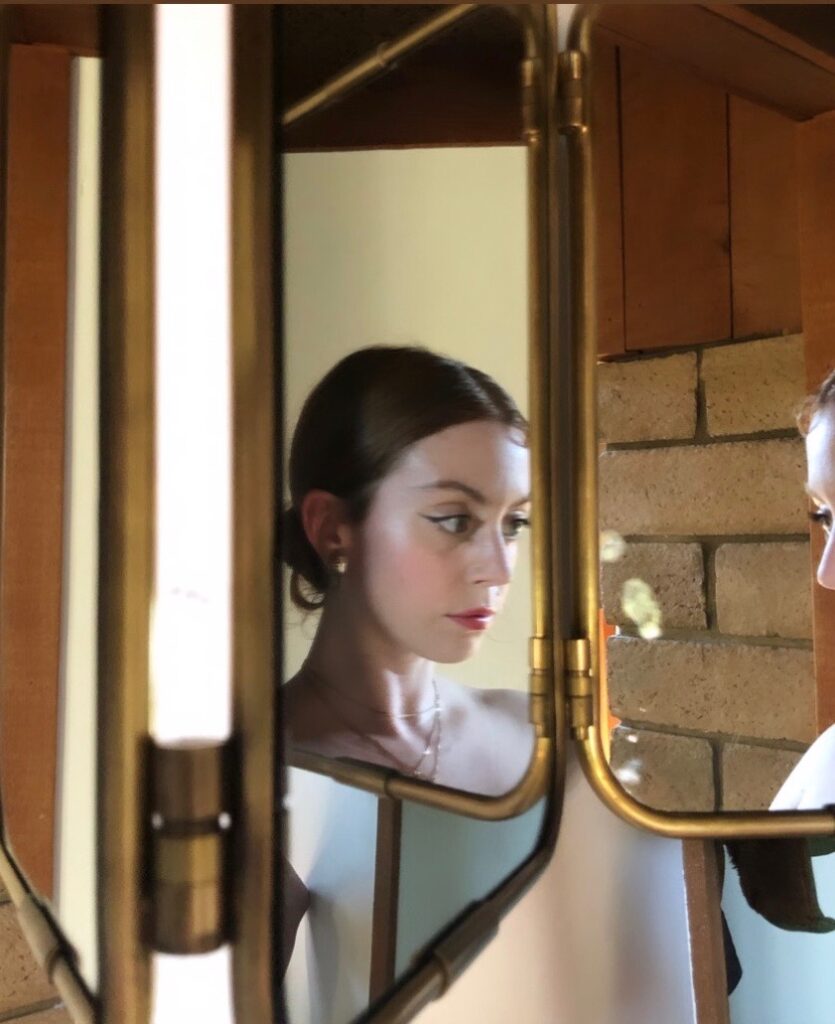 Kelly Maria Francis is an RYT 200 Yoga Instructor and certified Usui Holy Fire Reiki practitioner emphasizing in Restorative, Yin and Yoga Nidra. Through the profound practice of Yoga and other relaxation techniques, Kelly is able to intuitively calm and deeply heal individuals, just as they are. She gently balances even the most sensitive of energies by curating personal and unique sensory experiences. It is Kelly's greatest joy to help guide individuals on their journey to blissful relaxation + balance.
She is a part of The Akasha Collective ; a bringing together of artists, yogis, and thinkers in the pursuit of deep relaxation through retreats and educational events.
Kelly is an advocate for all persons, all bodies, all income levels and will happily discuss sliding scale for all services.