When we are truly still, we can hear each creature working.
We start to acknowledge their purpose.
The clouds roll and sway.
Bees hum and fly.
Every chirp from a bird.
Every bark from a dog.
Each leaf that falls, tenderly, back down to earth.
Reason for it all.
We are boundless creatures born to question purpose.
We study in stillness,
We ruin in our efforts,
We hurt, we pray, we gather.
But if we settle in the quiet, in the absolute of silence.
Of divine. Of nature.
We can start to realize, we can start to awaken…we are coming to.
That our purpose here is to love.
To vibrate back into the gifts of earth.
While each tiny thing, each animal and insect starts to tick off their tasks.
Our only task here, is universal mind.
And so, what is all of this for?
Not for nothing. Not for the extra, the additives, nor what sits on top.
Excess never brings us much of anything.
Life is not about bringing us to anything,
More than what has always been woven inside of our hearts.
So if you're atop a mountain, thank it for holding you.
If you're hiding in a river, fearing other humans, know that earth and water will protect you.
If you're sitting outside amongst the trees and quiet.
Feel bliss, and send that blessing right back to the very soil between your toes.
All life is temporary, all experience, a duality.
Loving is the worth of living.
We come to.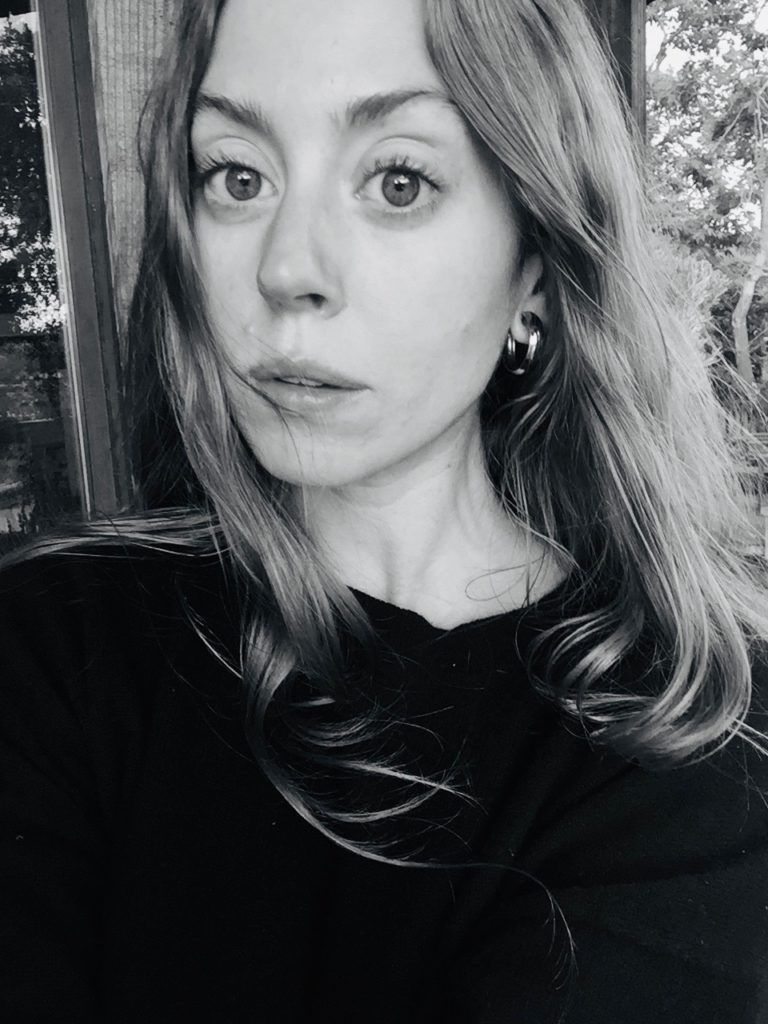 Kelly is an RYT 200 Yoga Instructor emphasizing in Hatha Vinyasa, Yoga Nidra meditation and is a certified Usui Holy Fire Reiki practitioner. She is a life student of plants and the many lessons they hold and is currently continuing her education through Floracopeia's Aromatherapy Program with David Crow L.Ac., and Jade Shutes, B.A., Dipl. AT. Kelly has been a collaborator in the Essential Oil Energetics seasonal education class developed by her dear friend Caren Motika L.Ac., of Window of The Sky.
Kelly is a wellness advocate for all persons, all bodies, all income levels and will happily discuss sliding scale for all services.
Based in Los Angeles, California & Orcas Island, Washington.